back to all Insights
Cambridge colleagues volunteer for sustainable farming project
On 21 April 2022, a team of 13 colleagues from Cambridge University Press & Assessment worked together with the Wildlife Trust for Bedfordshire, Cambridgeshire & Northamptonshire on a project new to the UK, which could help carbon emission reduction.
'Paludiculture', or wet farming, is an emerging, sustainable way of producing crops and resources on peat soils. The team planted nearly 2000 plugs of young sphagnum moss in just a three metre wide strip at Holme Fen National Nature Reserve at Ramsey Heights, Cambridgeshire, UK. They weeded, then prepared the soil by creating rows of indents where the young shoots of moss could be hand planted.
Peat soil is one of our environmental assets. In good condition it helps fight climate change, clean water and provides a home for wildlife. The benefits of wet farming include carbon emission reduction, which starts after rewetting the peat; active carbon storage starts when full moss cover is established. The moss is a miniature nature reserve for wildlife, rarer wetland plants and insects.
The word 'peatland' is one of a list of environment-related words recently added to the Cambridge Dictionary. 
peatland noun [U] / an area of land consisting mainly of peat (= a dark brown substance like soil that was formed by plants dying and becoming buried)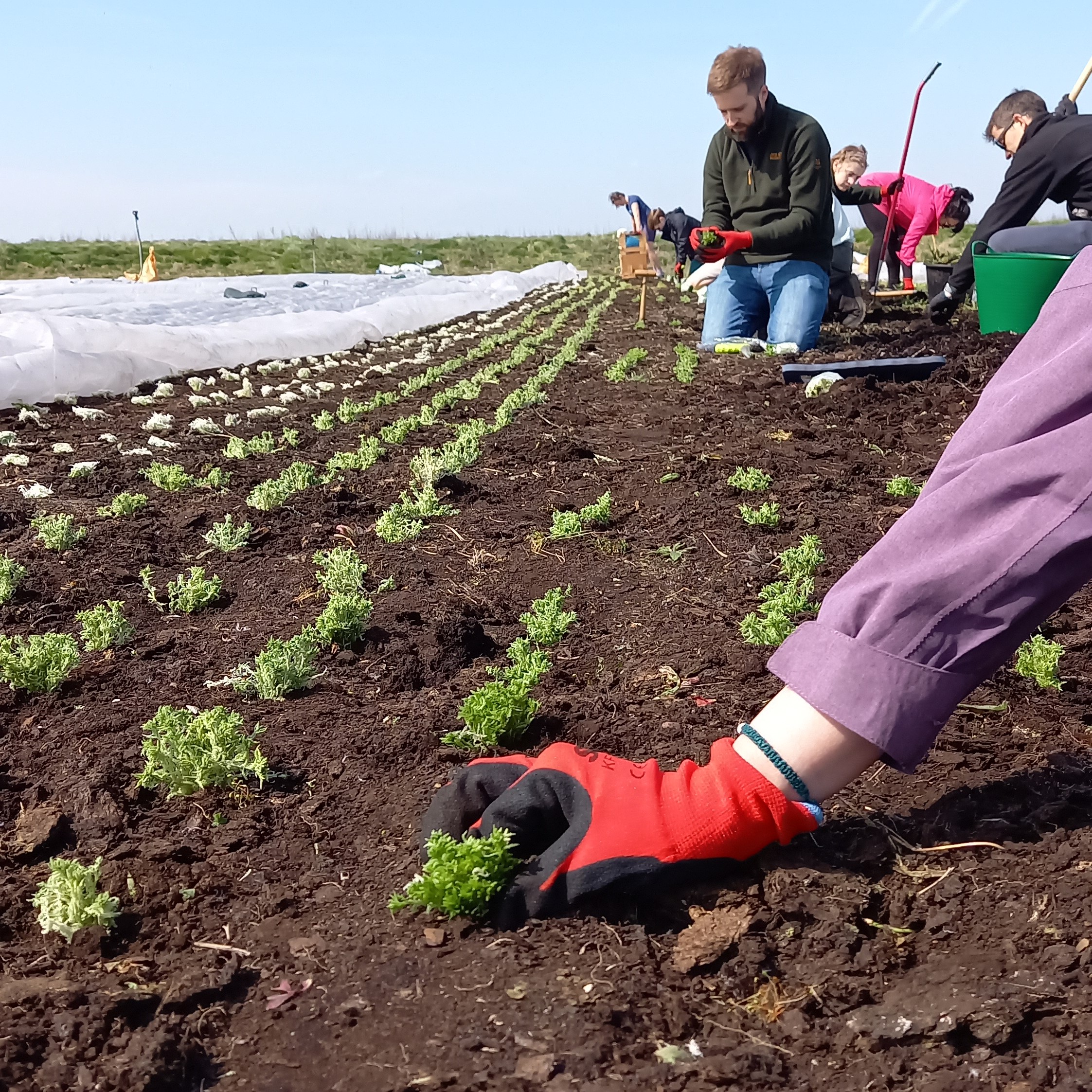 The Wildlife Trust for Bedfordshire, Cambridgeshire & Northamptonshire, said: "As a society we are not looking after this asset as well as we should. The traditional system for growing crops on peat started in the 17th century. Land was made suitable for crops by draining the peat. Food production on peat intensified during the world wars to meet growing demand. However, we now know that this traditional system is unsustainable; this 'dry' farming system means that peat is a large source of greenhouse emissions, which contributes to climate change. There is an urgent need to change the way we care for and use our peat. 'Wet' farming isn't new to the world, as rice is grown in wet paddy fields, but the idea is new to the UK and we have much to learn."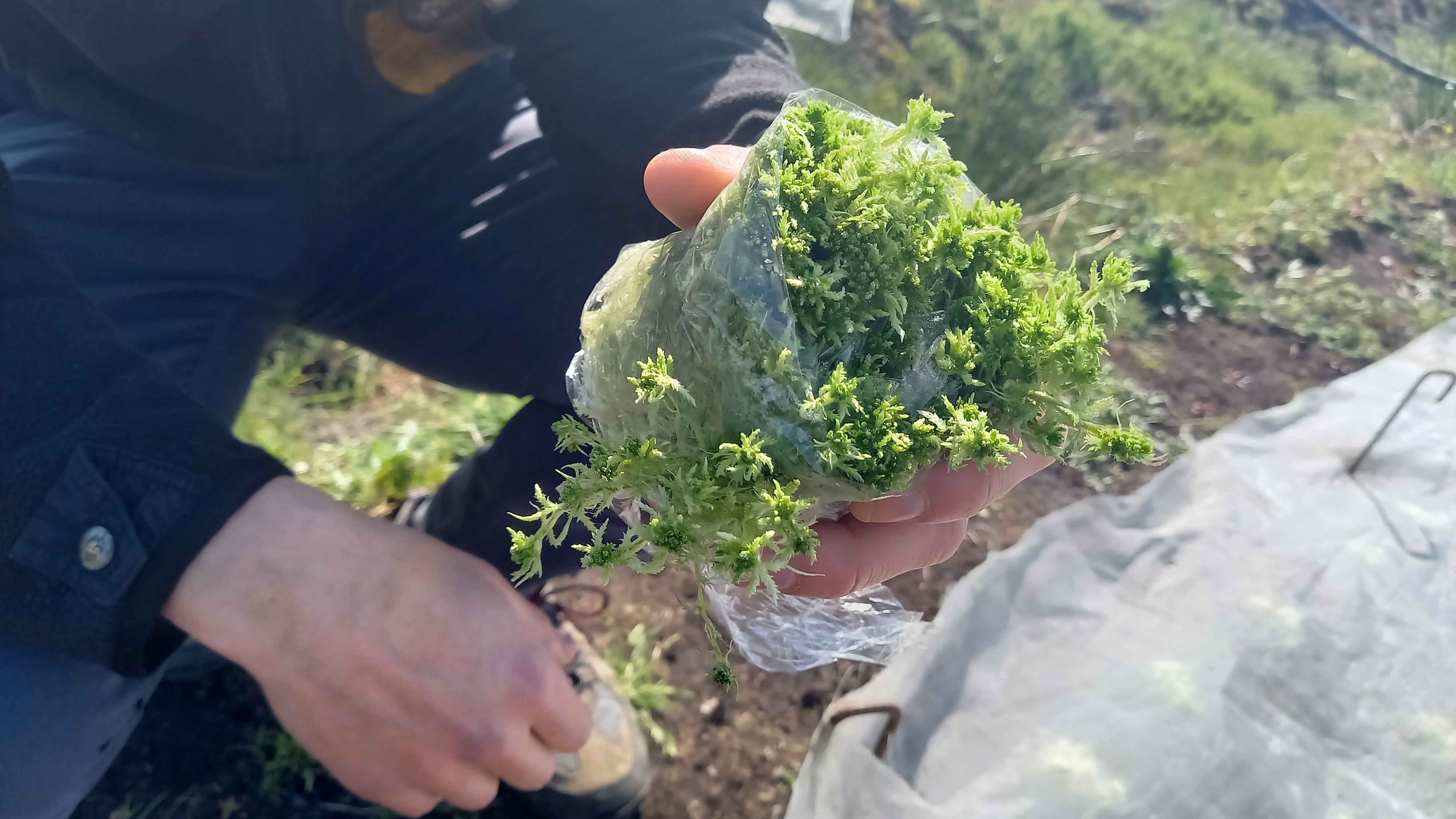 Holme Fen is one of two national nature reserves that are being connected through The Great Fen initiative, a habitat restoration project that will take 50-100 years to complete. Joining up two remaining patches of wild fen - Holme Fen and Woodwalton Fen - will form a 14 square mile reserve that will help the unique fenland habitat and wildlife survive.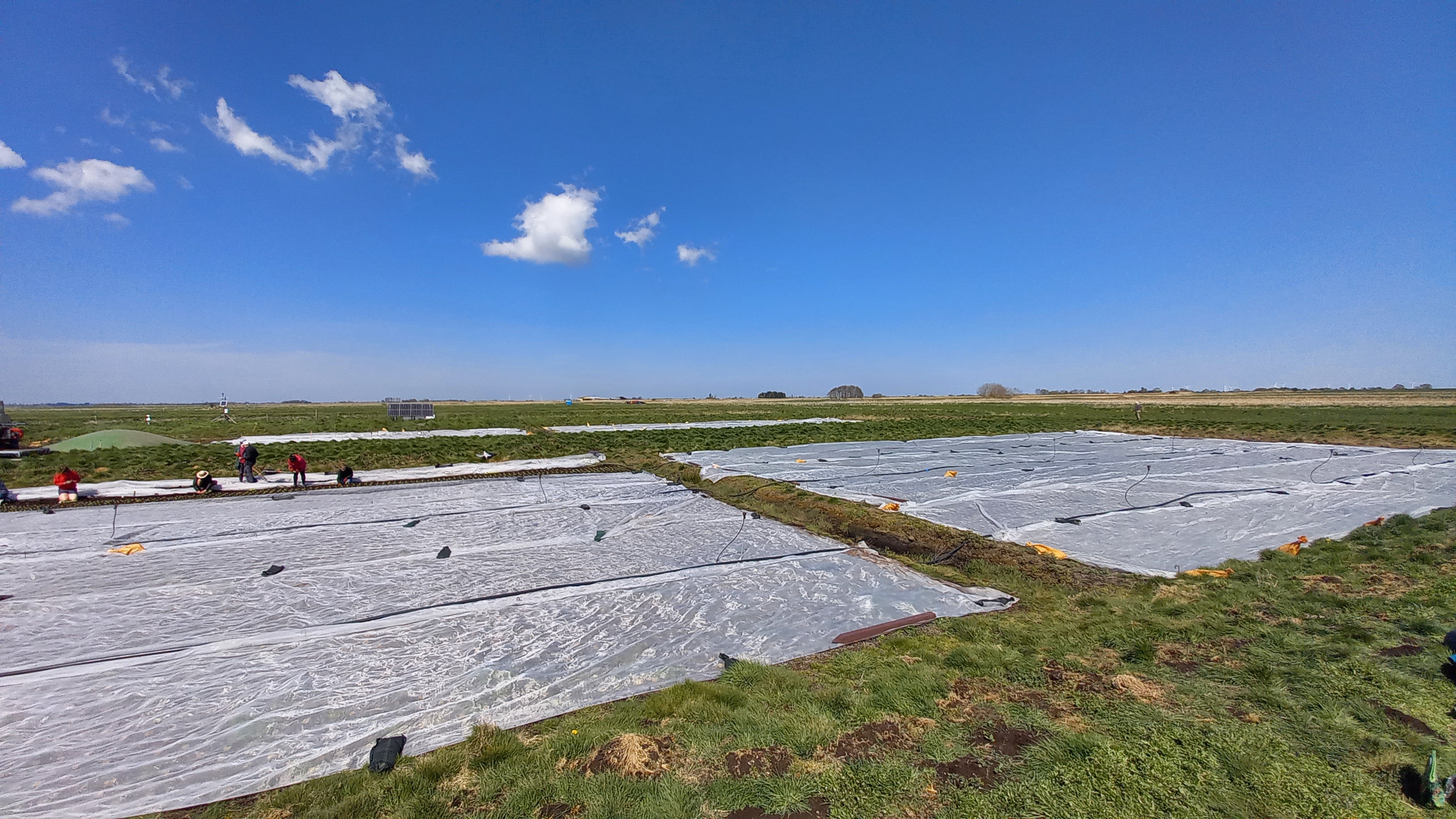 One of our volunteers said: "I've heard about The Great Fen initiative before and have visited bits of it for peaceful walks. Planting moss was satisfying work and it was fascinating to hear from the researcher about the ecological benefits alongside how a moss crop might be used commercially. We were working on a patch of peat that took thousands of years to build up, and, less than 200 years ago, was at the bottom of Whittlesey Mere. But the inland lake stretching up to 2.5 miles across vanished when the land was drained in the mid-1800s to make way for farming. The water loss from the peat meant it shrank back quickly, lowering the surface of the soil by something like 60cms in the first three years after it was drained and is now about 4 metres lower than it was in 1851. The scale of the overall Great Fen project is huge – it's amazing to see its progress joining up patches of wetlands to make a more sustainable habitat."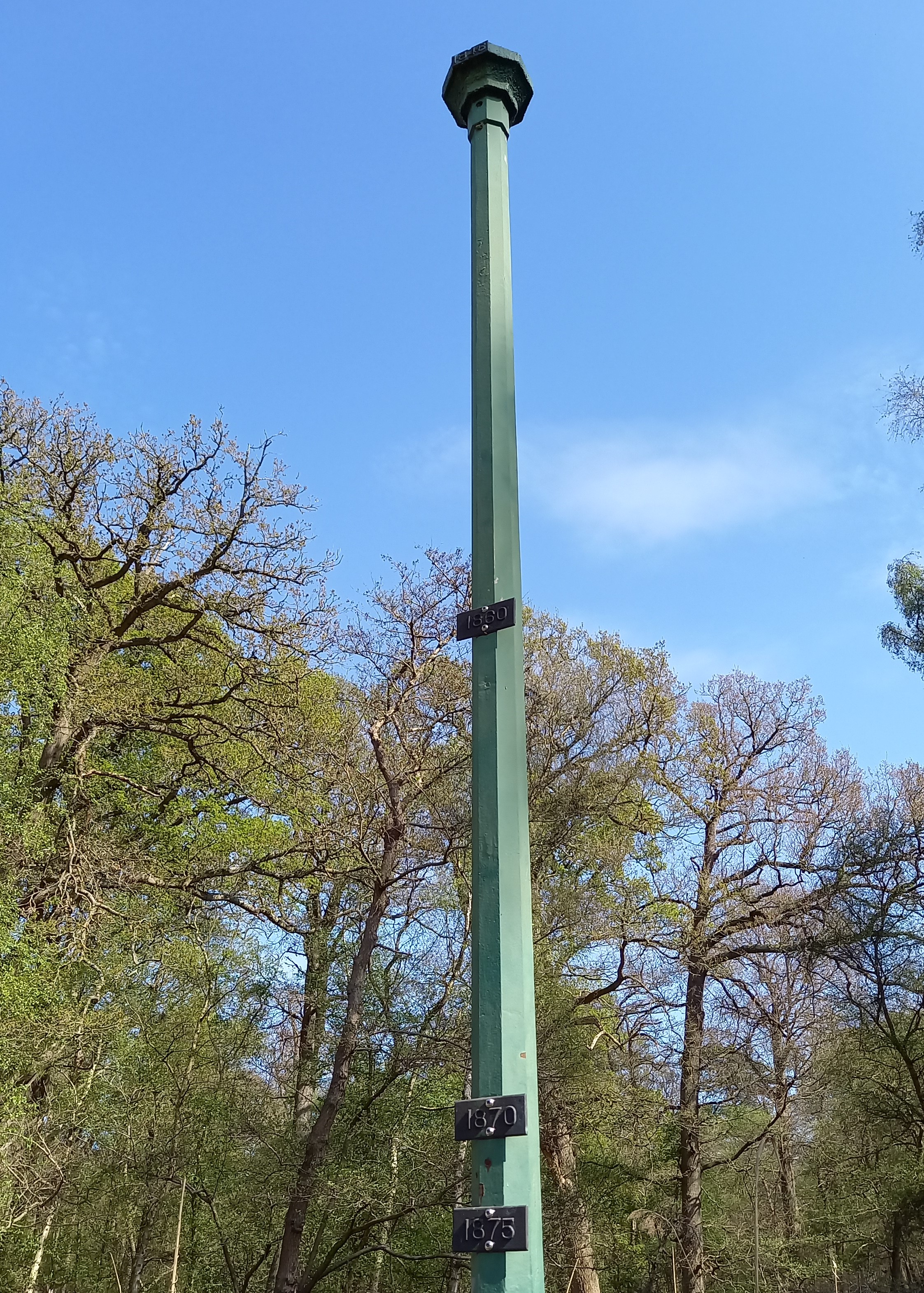 Discover more about community engagement at Cambridge University Press & Assessment